Police
in a California town are being investigated after they were caught on camera blasting Disney songs late at night in an apparent attempt to prevent any videos from being posted online.
A video uploaded to YouTube by the user
Santa Ana Audits
shows police searching an allegedly stolen car in the city of Santa Ana around 11 p.m. local time on April 4.
After a few minutes, the police seem to notice the man filming them, and one of them walks over to a police cruiser and turns on the speakers to play "You've Got A Friend In Me" aloud. from the Disney movie. toy story.
More Encanto, Coco, and Mulan songs play next, waking up the townspeople who demand the police turn off the music.
They eventually do, but not before they catch the eye of a resident who is also a city councilman, identified as Jonathan Hernandez.
He too asked what the reason for the music was, and an officer is heard to respond "copyright violation", pointing to the unidentified man filming the scene.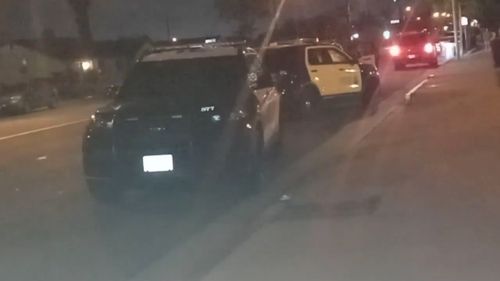 In the United States, police have previously been accused of playing copyrighted songs when filmed by civilians.
Social media platforms such as YouTube are often quick to remove such videos for their use of copyrighted material – although as of Wednesday, video of the Santa Ana Audits incident was still online and had been viewed over 46,000 times.
"I'm embarrassed that this is how you treat my neighbors," Mr. Hernandez said in the video.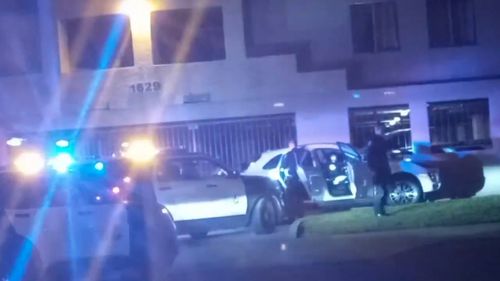 The policeman he was talking to ended up apologizing.
Santa Ana Police Chief David Valentin said
in a report
the incident was under investigation.
"The Santa Ana Police Department is aware of a video involving one of our officers," he said.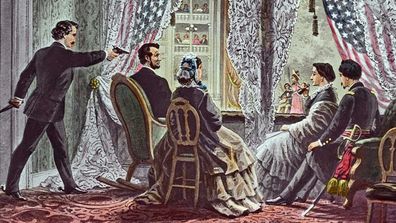 The public laughed during the most notorious murder in history
"We are committed to serving our community and understand the concerns around video.
"I expect all police department employees to perform their duties with dignity and respect in the community for which we are hired."
Mr. Hernandez told the
Washington Post
he would propose a ban on the practice at an upcoming council meeting.